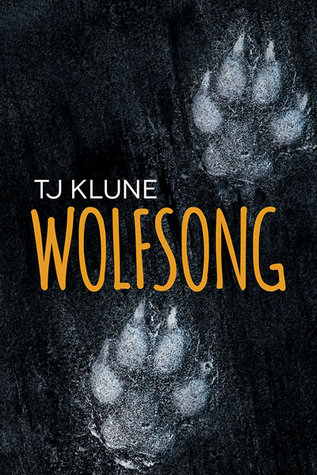 I don't even like shapeshifter books. In fact I usually dislike them so much that almost nothing can talk me into reading one at this point. So this sat on my kindle for months and months. And then the other day I started reading it. And Ox got me on page one. And Joe got me on whatever page it was that they met. I couldn't stop reading, even though I was fairly sure I knew where this was going.
Twilight fan fiction. Because there are some parts that feel like Twilight (of which I read the first 3 books even though I hated all of them)... but even those parts are not lame. In fact, those parts of the book make fun of itself for feeling like Twilight, so I forgave it that immediately.
It has a sweeping, epic feel.
Ox and Joe spend way too much time apart, and I hate that.
Still could not stop reading. Every time I picked it up, I got sucked right in and hated to put it down. I am definitely experiencing book hangover, like nothing is going to be able to hold my attention for awhile, which is okay, because I have stuff to get done.
So. If you like M/M romance, and even if you're not real into werewolves, try this one. It's a terrific story.