Good morning, Darklings,
I'm popping in to report that DeVante's Children (Revamped) is working out to be A-mazing. I'm so excited to share these guys with you - better (and hotter) than ever. Rewriting a first novel has been an eye-opening process, and all the better with the help of my local writer's group, picking at my characterization flaws, plot black holes, and all the other pitfalls a first-time novelist runs into.
Kill your darlings - gods, how I hate that phrase, and yet, how true it is. Sometimes the words we are in love with have to go, and yes, it's painful as hell - but cutting is part of discovering the real story.
My story meter tells that I'm 150% done with DeVante's Children, which is hysterically funny - and absolutely not true - but it also means that I've written a ton of new words and added new scenes to make up for what I'm having to cut.
DeVante himself is as reserved and cryptic as ever, Daniel as boyish, and Roderick every bit as full of spit and vinegar (and trouble) as before - all of this, but more so, and all within the confines of a nice tight story. With hotter sex. Because I'm better at this now (wink).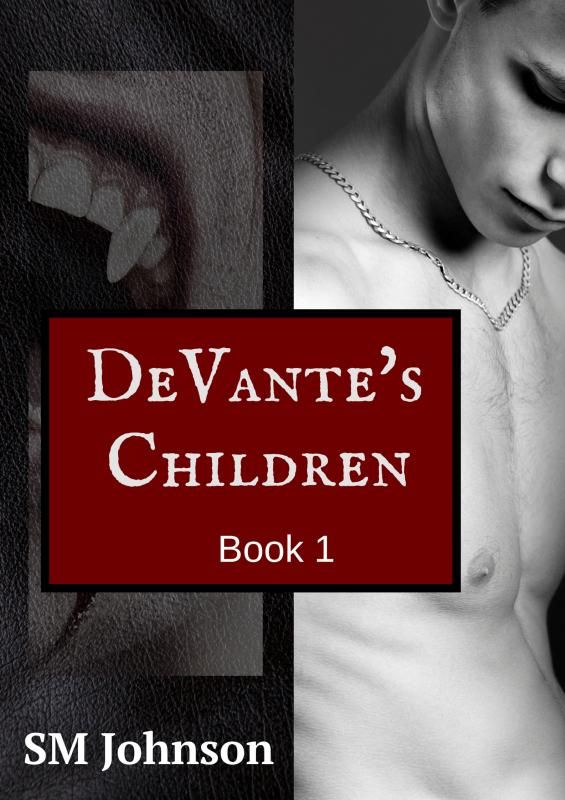 When it's ready for release, I promise ya'll will be the first to know.
Have a great week, darklings, and don't try to fix anything today, because mercury is in retrograde or something, and every home improvement project we've touched this weekend (and some we haven't EVEN touched), has gone to shit! Yikes!